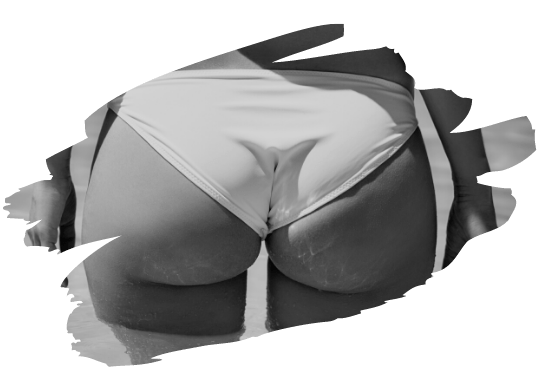 Hip - Popo Aesthetics
Some people ask for buttocks aesthetics because of the problems encountered in their buttocks or issues related to an aesthetic appearance. It is very important, especially for women, to have curvy and well-shaped buttocks.
Every woman wants to have beautiful buttocks. In fact, for some women having a wide hipline causes a very poor appearance regarding aesthetics. Therefore, various surgical operations performed on the buttocks area would be effective to have a more beautiful appearance.